The preparation of delicate fossils, minerals and gemstones is accomplished with the precision of the SWAM BLAST line of Micro Sandblasting Equipment.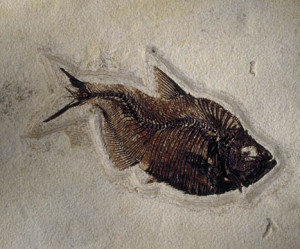 The SWAM BLAST Micro Sandblasters introduce a precise amount of finely graded abrasive powder into a controlled stream of compressed gas through the abrasive/air pathway and out of a nozzle tip.  Features include independently adjustable powder flow and air pressure regulation as well as easy access to components throughout the abrasive/air pathway for routine maintenance.
For preparation of fine specimens or for specimens that require more than one type of abrasive powder, the Model MV-2 and MV-2L offers a unique design  for  "Maximum Versatility". The Model MV-2 works very well with a nozzle range from .007" up to .040" and the Model MV-2L is suitable for nozzles sizes .018" up to .060".  Additionally, both models feature the "Tilt Tank" design where the powder tank is mounted to a hinged plate allowing it to tilt to the side.  With the push of a button, the vibrator activates to simply walk the powder out in order for another type of abrasive to be used.
For preparation of large specimens or for mass matrix removal, the Model LV-1 Micro Sandblaster is the "Large Volume" solution. The Model LV-1 features a leak detection system for the pinch valve assemblies and holds approximately 20 pounds of aluminum oxide in the auxiliary.  An optional "Low Powder Sensor" is available.  Optimum nozzle range is from .018" up to .060".  And for "Xstream Volume", the Model XV-1 offers an even larger abrasive pathway and is great for nozzles ranging up to .090".
CRYSTAL MARK, INC. offers Abrasive Powders ranging from 12 microns to 250 microns and Abrasive Nozzles from .007" up to .090" as well as Work Chambers, Dust Collectors and Air Dryers in various sizes and configurations to meet your specific requirements. Furthermore, CRYSTAL MARK, INC. offers a trade in allowance towards new SWAM BLAST Systems as well as repair programs.