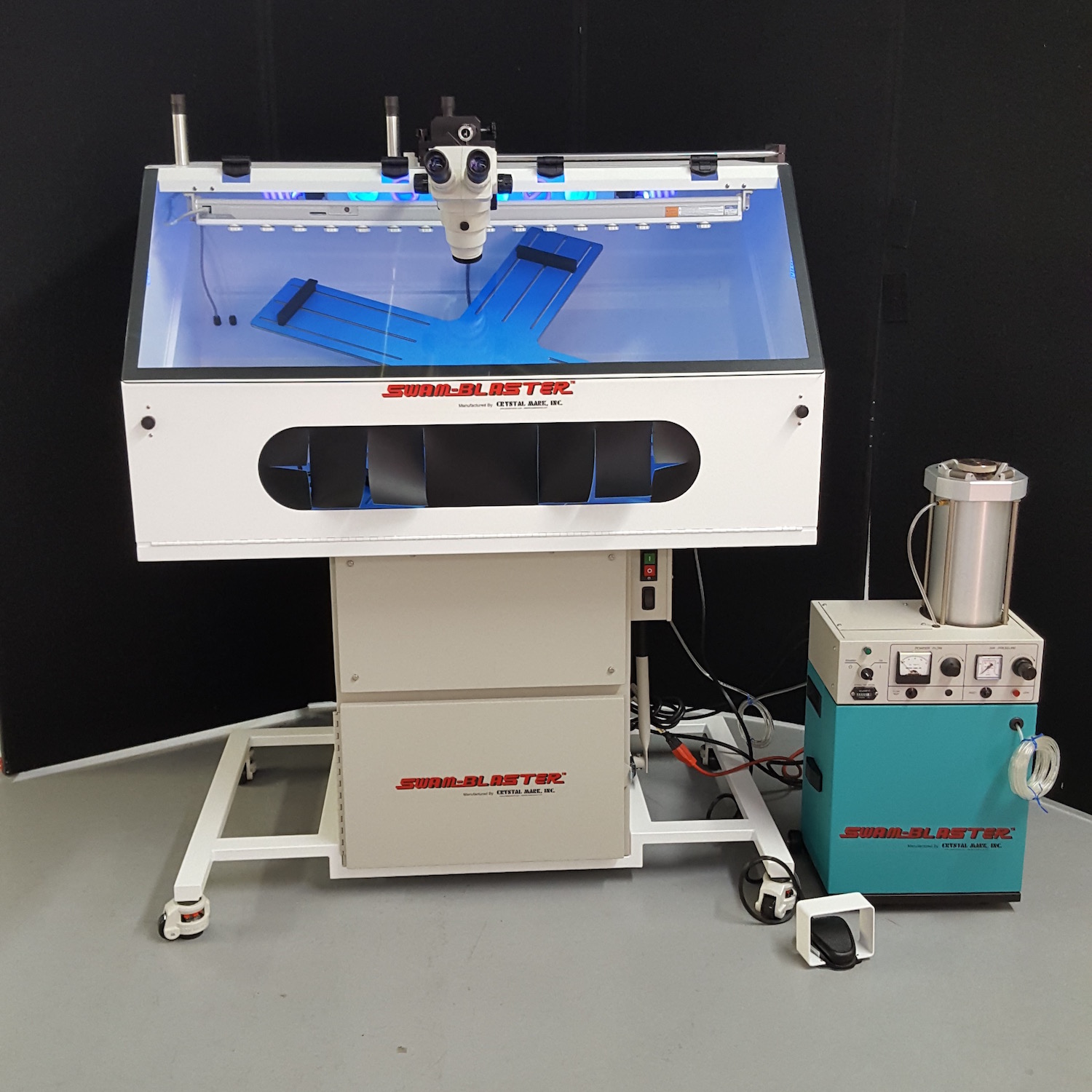 19 Sep

Custom Design Workstations, Automated Systems

Crystal Mark has vertical manufacturing capabilities to develop custom design workstations and automated systems.
---
Example One: Custom Work Station
The Crystal Mark team worked closely with the customer for this project to design the micro abrasive blasting process required for the application.
The workstation for this project is custom designed to work on the much larger workpiece.
The system used XV-1 SWAM Blaster®.
---
Example Two: SWAM® CCR NP 16×16
---
---